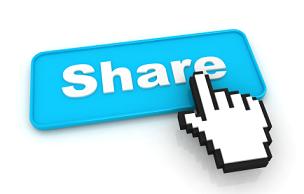 The SHARE course is an opportunity for you and others to learn together how you can better SHARE your faith in Jesus Christ with others. You will discover how you help others come to faith in Jesus Christ and experience God's goodness, hope and eternal life as you have.
To take this course you need to pick up a book, "Becoming a Contagious Christian," from the church (books can be found on tables in the back of the 10:00 am worship service when the course is being offered). You will need to read certain chapters and come prepared to discuss the material when the class meets. There is a five dollar charge for the book.
This course is a three week commitment. This course meets three weeks in a row and every meeting must be attended.
The next SHARE course dates will be announced soon.
SHARE Course
---