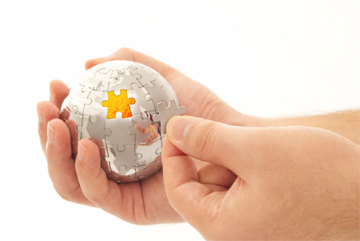 Do you know what your SHAPE is? Not your physical shape but your unique you.
SHAPE stands for Spiritual gifts, Heart, Abilities, Personality and Experience.
In order to better connect with God, church and community, it's important to be aware of and utilize the unique SHAPE God has given us. The SHAPE Course will assist you in discovering, affirming or reconsidering how God has uniquely "shaped" you.
This course class will help you identify your SHAPE as well as assist you in finding opportunities available through Horizon to put your gifts, abilities, experiences and passions to use in God's redemptive work.
The SHAPE course is a four week commitment. This course meets four weeks in a row. When the SHAPE course is being offered, you can Sign Up, and pick up a SHAPE packet which can be found on information tables set up in the back of the 10:00 am worship service. You will then work through the diagnostic tools in the packet on your own. You will bring your SHAPE info with you to the class where in a small group format we will unpack your results with you and address any questions you may have. You will be encouraged in your faith walk with God and you will enjoy meeting others who are in the course with you.
SHAPE Course
---